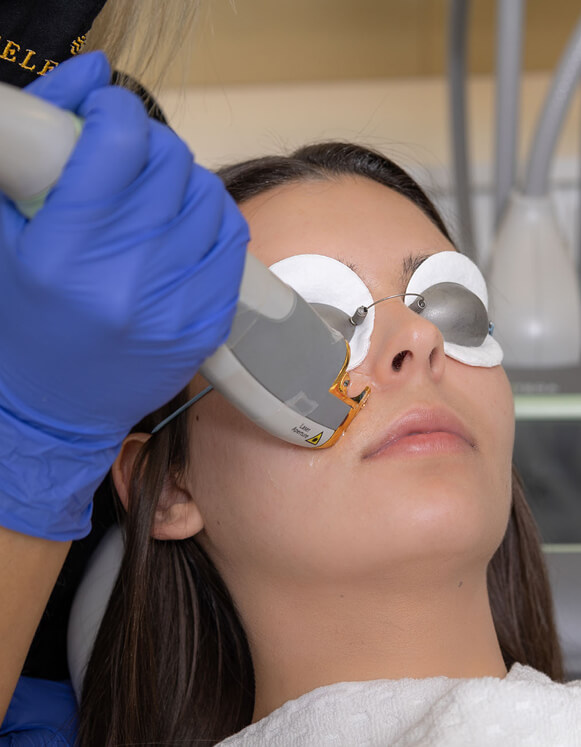 Signature Hydrafacial + Laser Genesis
Regular $350 now $250
Extended Health Benefits
Extended health benefits vary from plan to plan and usually coverage for acupuncture therapy is between 70-100% of treatment fees. Some plans offer a dollar amount per year instead of a percentage. Please check your benefits booklet or contact your insurance provider in order to be clear on the details of your coverage. To receive Extended Health Benefits insurance reimbursement, please submit your receipts to your provider directly. We recommend that you submit your receipts regularly.
December Glow Special
Save 25 % on Laser Genesis + Signature Hydrafacial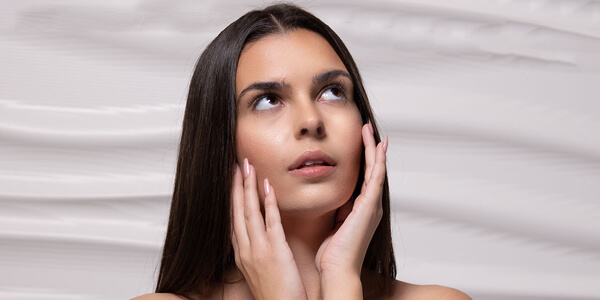 Get started today by calling us for a free, no-obligation consultation. We'll help you determine whether you're a candidate for laser and what the costs will be to achieve the results you want.