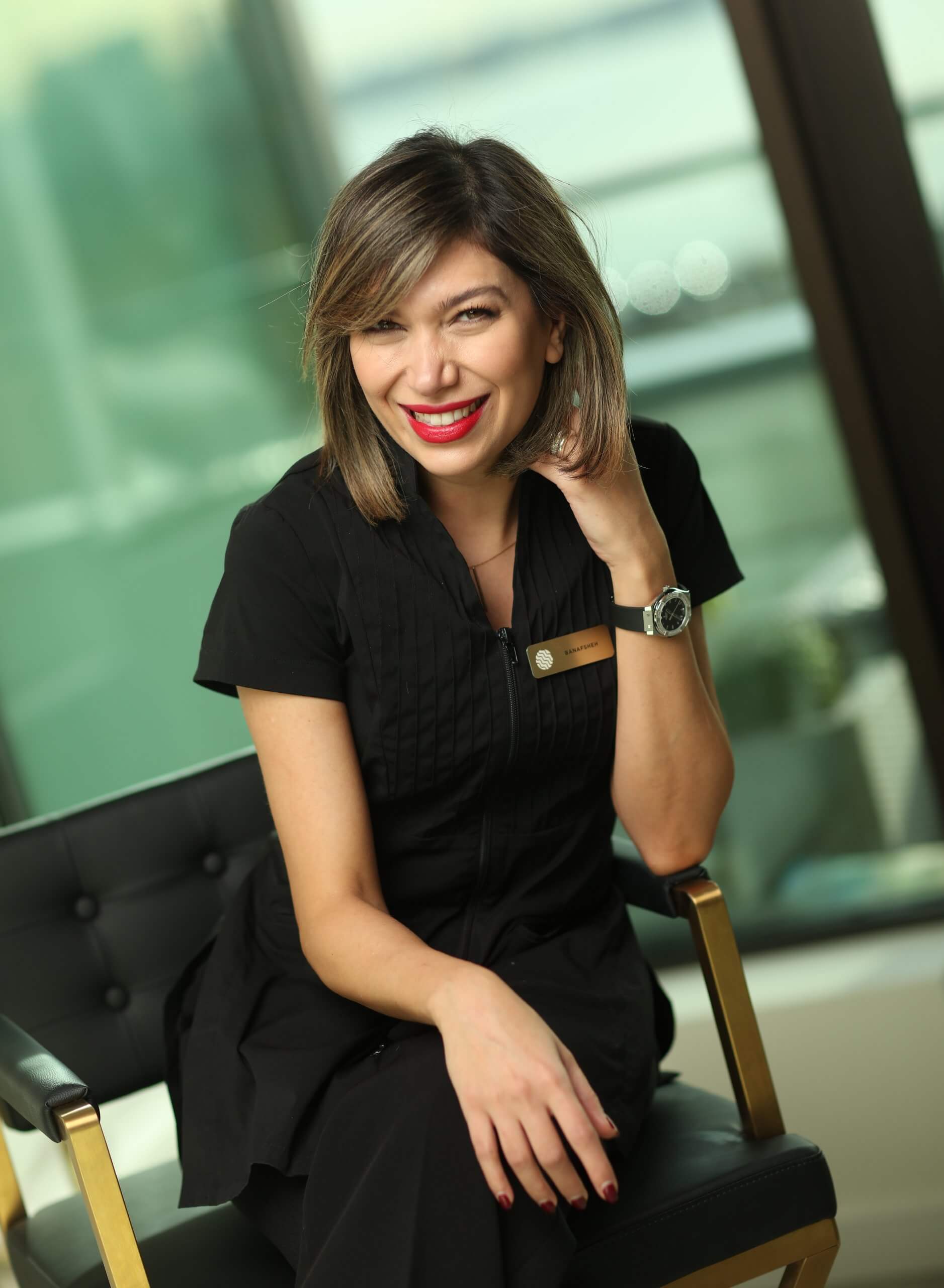 Banafsheh, has been working in medical environment since 2015 and she  is a Certified HydraFacial and Women Wellness Specialist. After Working as, a MOA for a couple of years and gaining experience in wellness industry she took her career to the next level by joining the Celebrity Laser & Skin care as a laser technician.
Banafsheh has a pleasant personality with a proven track record of practicing safe, effective, and hygienic aesthetics. She effectively determines appropriate, successful treatments for patients with the highest level of guest services. She delivers a bespoke experience that is undeniably unique for every guest. She is a highly trained medical aesthetic technician who listens to your specific requests and concerns to provide a level of personalized service that is unmatched.
Banafsheh enjoys singing and writing her fashion blog.