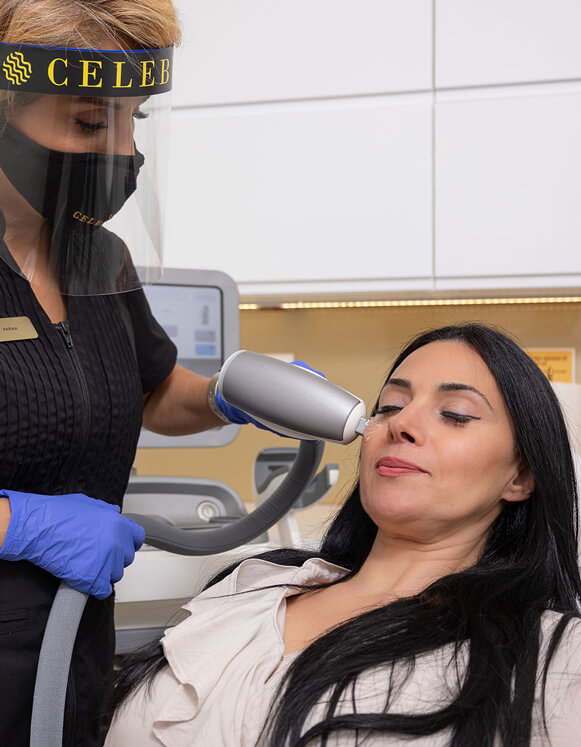 Sublime is a non-invasive radio-frequency skin contouring treatment that uses radiofrequency and light energies to precisely heat the dermal tissue. This process stimulates the production of collagen within the area being treated. The sublime treatment results in a more defined and contoured appearance, with a reduction in fine lines and dynamic wrinkles and an improvement in overall skin health. Sublime is safe and effective on all skin types with no downtime.
Combined energies produce:
Reduction of fine wrinkles
Improved facial contours
Improved skin quality
Safe and effective for most skin types
Frequently Asked Questions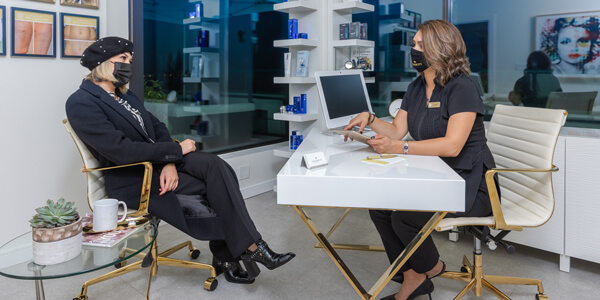 Our Team of highly trained technicians and doctors are available to provide services tailored to your needs.