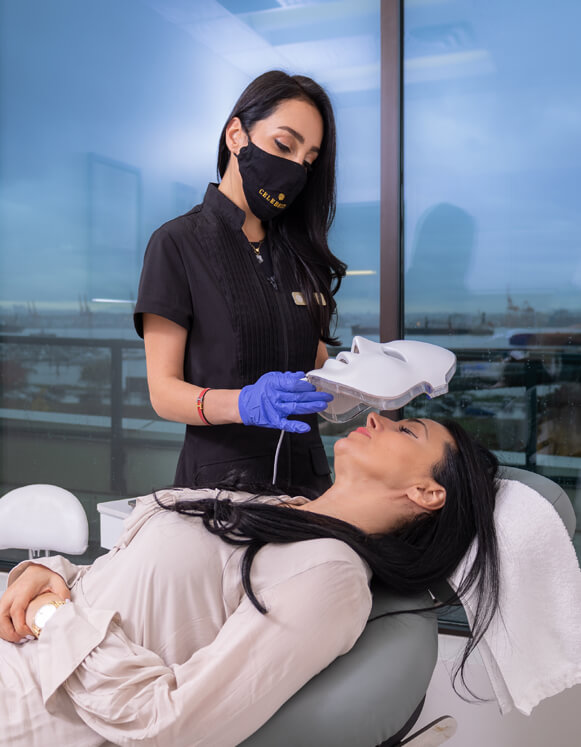 What is Cosmetic Acupuncture?
An Ancient Chinese beauty secret now is becoming a popular alternative to different plastic surgery, Botox injections and pharmaceuticals. This type of facial rejuvenation involves bringing fresh oxygenated blood to the face. It has been proven to stimulate collagen production. The treatment slows down the aging process from within and is well suited for both female and male patients. The benefits of Cosmetic Acupuncture : 
Eliminates fine lines and diminishes the appearance of larger wrinkles

Improves the bodies water metabolism thereby reducing eye puffiness, double chins and jowls

Balance the skin's moisture and complexion by improving lymphatic and blood circulation to the face

Brightens eyes

Tightens pores

Lifts drooping eyelids

Tightens sagging areas anywhere on the face and neck
What is Gua Sha?  Gua Sha is used in Cosmetic Acupuncture treatments at Celebrity laser and Skin care. Gua Sha is a beauty treatment to boost circulation, reduce inflammation, and improve overall skin health. There are 3 reasons to love Gua Sha ;  Relieves facial and eyebrow muscle tensions, Firms and lift the skin, Smoothen fine lines and prevent wrinkles 
Frequently Asked Questions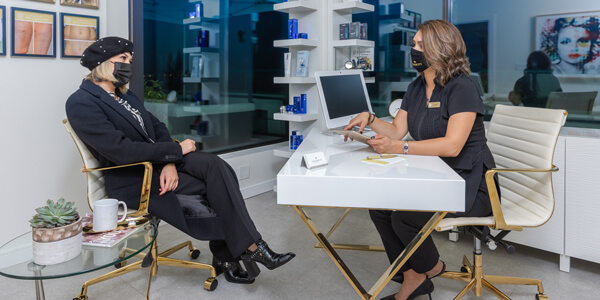 Our Team of highly trained technicians and doctors are available to provide services tailored to your needs.