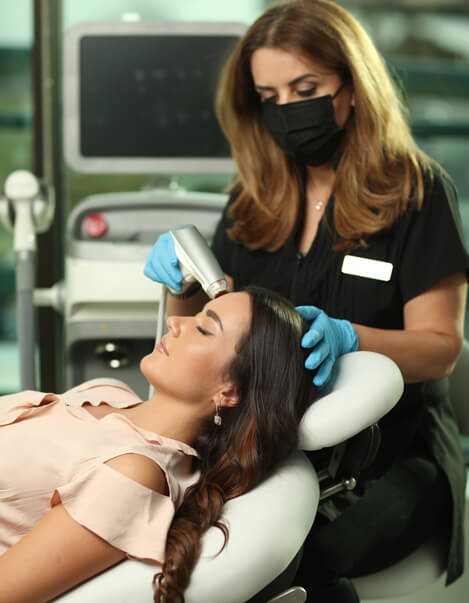 RF energy is precisely directed to the skin in the form of a matrix. Healthy skin around the dots accelerates the healing process of the skin. Post treatment, new collagen and healthy skin cells are produced. Mild to moderate wrinkles and superficial skin discolorations are reduced. The texture of your skin becomes smoother and elasticity is restored. This treatment is safe for all skin types.
non-invasive
safe & effective for all skin types
Minimal downtime
reduction of fine wrinkles
improved tone, texture and colour
Frequently Asked Questions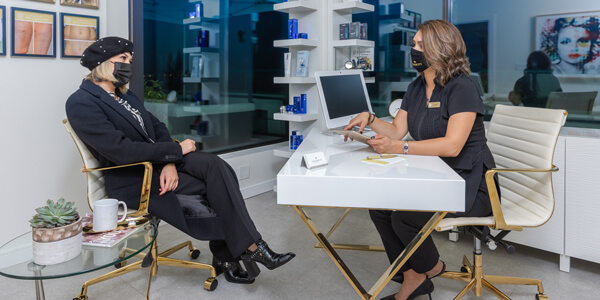 Our Team of highly trained technicians and doctors are available to provide services tailored to your needs.