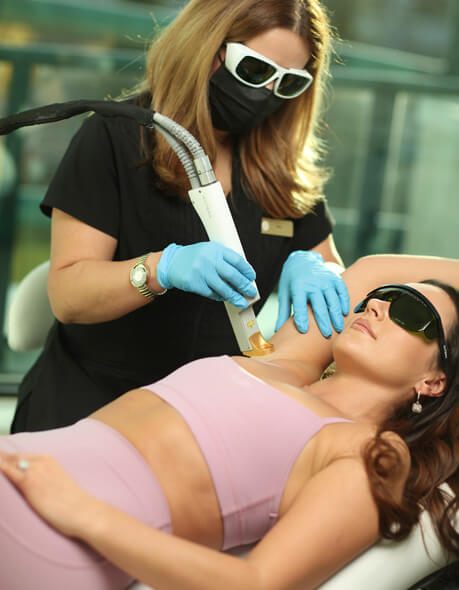 What is Laser Hair Removal?
Laser hair removal is a breakthrough technology that uses a precise beam of light to reduce and eliminate unwanted hair. The laser light pulse is converted to heat, which cuts off the blood supply to the root of each hair follicle. Thus, causing the hair to grow back slower and eventually inhibiting future growth.
Alexandrite 755 nm / 1064 nm Nd:YAG / Prowave By Cutera
At Celebrity Laser & Skin Care we use the latest technology by Cutera Machine which are Cutera Excel HR and Cutera Xeo.
Excel HR combines a high-power 755 nm Alexandrite laser and Cutera's proven long-pulse 1064 nm Nd:YAG laser for safe, effective high-volume hair removal on all skin types. The combination of wavelengths not only allows for effective hair removal, but is also a solution for epidermal pigmented lesions, vascular lesions and Cutera's signature laser genesis skin revitalization procedure.
Excel HR combines the gold standard laser wavelengths for hair removal. The 755 nm Alexandrite laser is highly absorbed by melanin making it an ideal solution for finer hair on skin types I-III. Because of the high melanin absorption characteristics, it has also been proven to provide long-term results on epidermal pigmented lesions. The 1064 nm Nd:YAG is the safest wavelength for permanent hair reduction on darker skin types and tanned skin. By selecting the appropriate spot size, this laser can also be used for treating facial and leg veins and perform laser genesis procedure.
The ProWave 770 With intense targeting capability;  ProWave delivers fast, consistent hair removal results for those with light, fine hair. It's suitable for small areas such as the upper lip to larger areas like lower legs.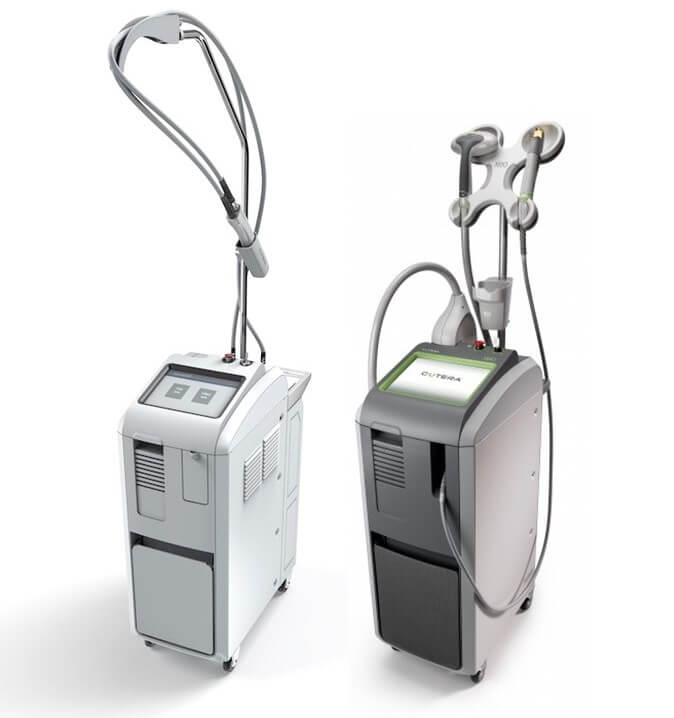 Frequently Asked Questions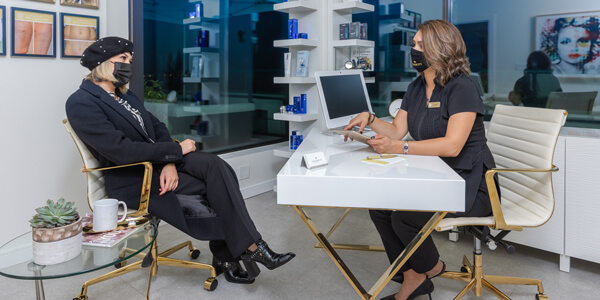 Our Team of highly trained technicians and doctors are available to provide services tailored to your needs.