A Brighter Solution for Skin Imperfections
√ Sun Damage and Pigmentation Reduction
√ Redness and Rosacea Reduction
√ Acne Scarring Improvement
√ Collagen Stimulation
√ Quick and Convenient
√ Safe & Minimally Invasive
Treatment Type : Laser
Duration : 45-75 Min 
Recommended Sessions : 3
Treatment interval : 4 weeks

Recovery Time : Mild to moderate redness is normal which usually subsides within a few hours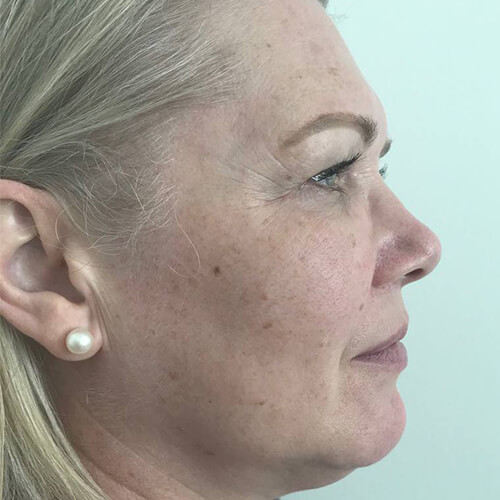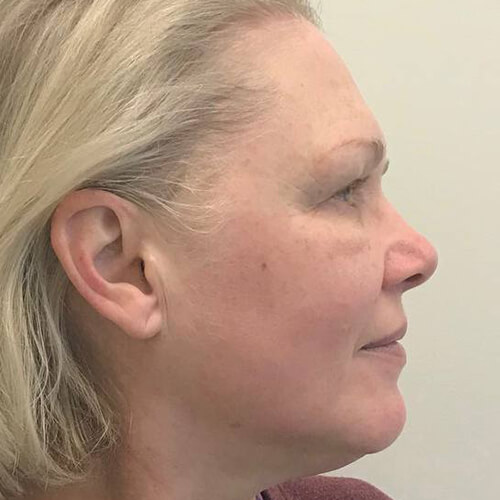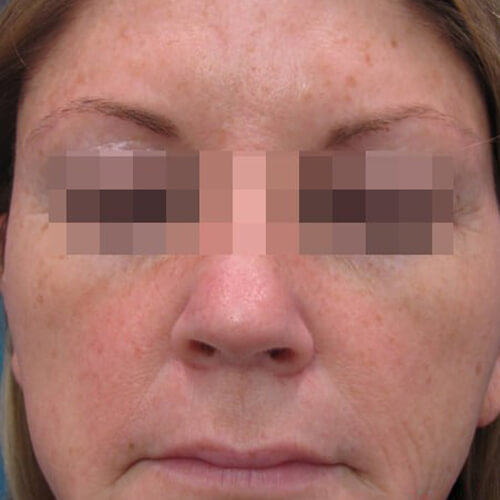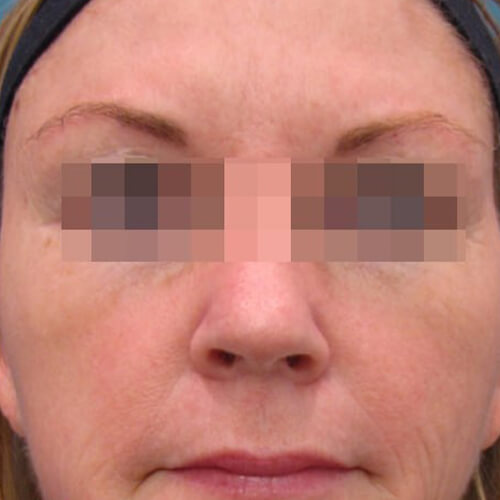 Frequently Asked Questions
Yes, after treatment you may see yourself inflamed and a slight red. Multiple patients also see acne flare after treatments. However, it's all okay and you're able to resume your activities shortly.
You can expect significant improvement, over the course of three months each with one month apart.
AviClear can be used on adult patients of all types, and adolescents,  affected by severe, moderate, and mild acne.
AviClear is an excellent choice for patients who are hesitant or have medical conditions that make taking medication a concern. It's particularly effective for individuals who have previously used isotretinoin, but there and continues to reappear. Patients with any form of acne that causes emotional or social stress, scarring, pigmentation, redness or keloid scars can be benefited. All skin tones and types can have the treatment. However, it has not been tested for safety during pregnancy, thus, making it not recommended for pregnant patients.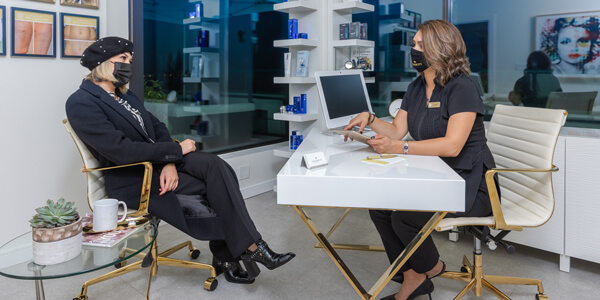 Our Team of highly trained technicians and doctors are available to provide services tailored to your needs.