Morpheus 8 is a microneedling tool based on radiofrequency (RF). This device can effectively lift and tighten the skin of the face and neck, as well as improve the appearance of acne scars and stretch marks. Using a matrix of microneedles, the Morpheus8 works to rejuvenate the deeper layers of your skin while keeping the surface skin unharmed. By emitting controlled heat, it stimulates the production of collagen for optimal results.
At Celebrity Laser & Skin Care, we employ Morpheus8 treatment to significantly enhance the skin's appearance, tone, and texture for both men and women.
Benefits :
Minimizing the effects of aging on the skin
Diminishing the appearance of wrinkles and fine lines
Firming and lifting sagging skin
Reducing the visibility of acne scars
Minimizing the appearance of stretch marks
Correcting skin discoloration issues
Smoothing out crepey skin
Enhancing skin texture
Treating various areas of the body
No recovery time required
Results are durable and long-lasting
Frequently Asked Questions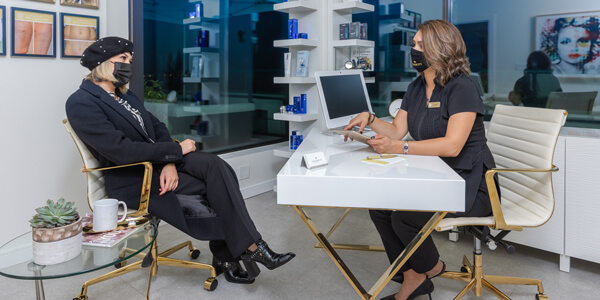 Our Team of highly trained technicians and doctors are available to provide services tailored to your needs.