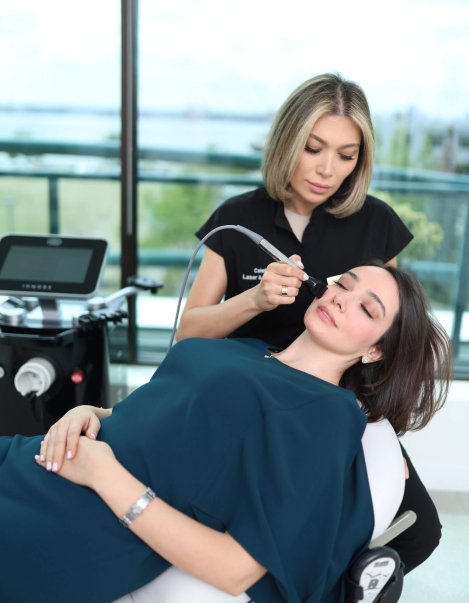 What is Forma Skin Tightening?
Forma uses radio-frequency technology for optimal skin contractions that reaches the deeper layers of your skin. Radio-frequency energy will stimulate the formation of new collagen and improve skin elasticity. Forma smooths and tightens the skin to reduce fine lines and wrinkles, reversing the effects of aging. It's completely painless and there is no downtime.
Frequently Asked Questions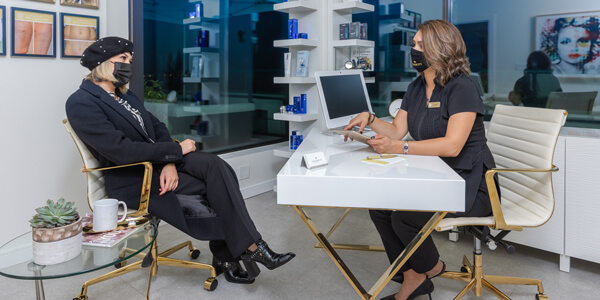 Our Team of highly trained technicians and doctors are available to provide services tailored to your needs.