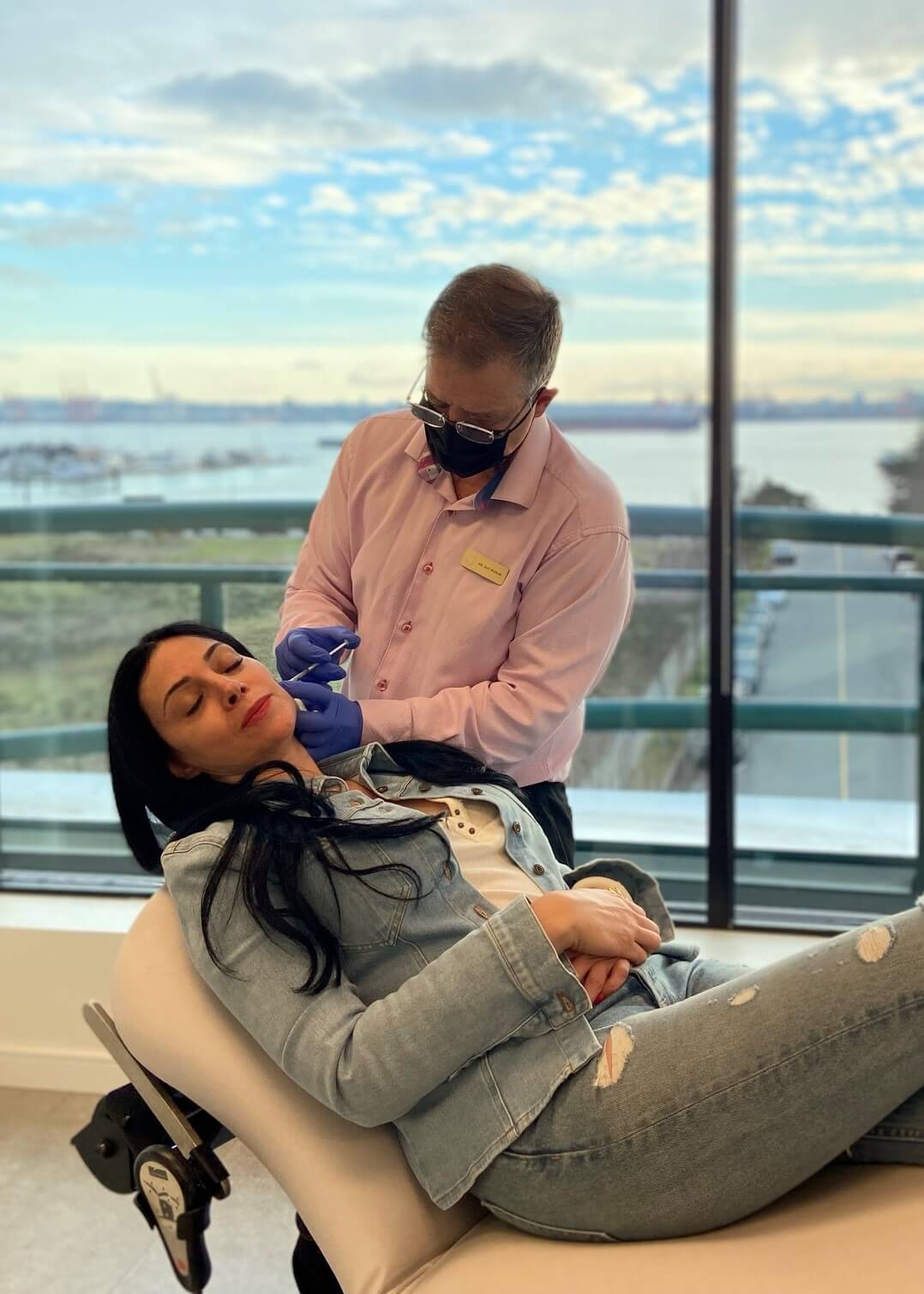 Dermal fillers are used to enhance and improve ones' face to the desired outcome and minimize the signs of aging. Dermal fillers act to contour and shape the face, restore volume that has been lost, and give you the symmetry you've always wanted.
Hyaluronic Acid (HA) is a naturally occurring substance found in the skin that helps to retain moisture and give the skin a smooth, hydrated appearance, while adding volume. As we age, the amount of naturally occurring HA found within the body lessens. This reduced the body's ability to retain moisture and leads to fine lines, wrinkles, and sagging skin.
As we age, the amount of HA within the skin decreases causing the skin to lose volume and develop fine lines and wrinkles. By injecting HA dermal fillers into the skin, you can restore volume loss for a more youthful appearance. Most dermal fillers are hyaluronic acid-based, soft injectable gels that are used to replenish and refresh your appearance.
Hyaluronic acid is a naturally occurring sugar found in your body, which combines with the water in your skin to instantly restore lost volume and reduce lines and wrinkles. It is non-animal based, highly biocompatible, is absorbed slowly by the body and has been shown to stimulate natural collagen production. Best of all, the results are instant and natural-looking.
Discontinue use of the following 3-5 days prior to treatment:
Aspirin
Ibuprofen (Motrin, Advil, Aleve)
John wart
Omega 3 fatty acid (fish oil)
Vitamin E
Ginger
Ginkgo Biloba
Ginseng
Garlic
Alcohol
Green Tea
If you are using prescription aspirin or blood thinners, do not discontinue use unless permitted by your physician.
If you have a history of cold sores, consult your physician regarding pre-care instruction.
Post-treatment Guideline:
Swelling, redness and bruising can occur
Herbal supplements, such as Arnica may used to decrease bruising and swelling.
Do not touch or rub or manipulate areas of injection unless instructed by your physician
Avoid extreme het (sun exposure, sauna, tanningbeds)for 2-3 days
Avoid strenuous activity for 2-3 days.
Avoid application of make-up for at least 24 hrs
Discontinue use of retinol products for 2-3 days
Contact your physician immediately if you experience increased pain or swelling after your treatment.
Frequently Asked Questions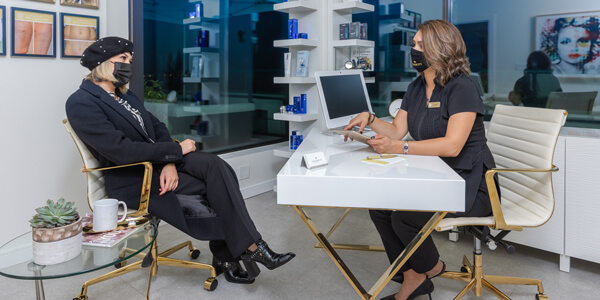 Our Team of highly trained technicians and doctors are available to provide services tailored to your needs.