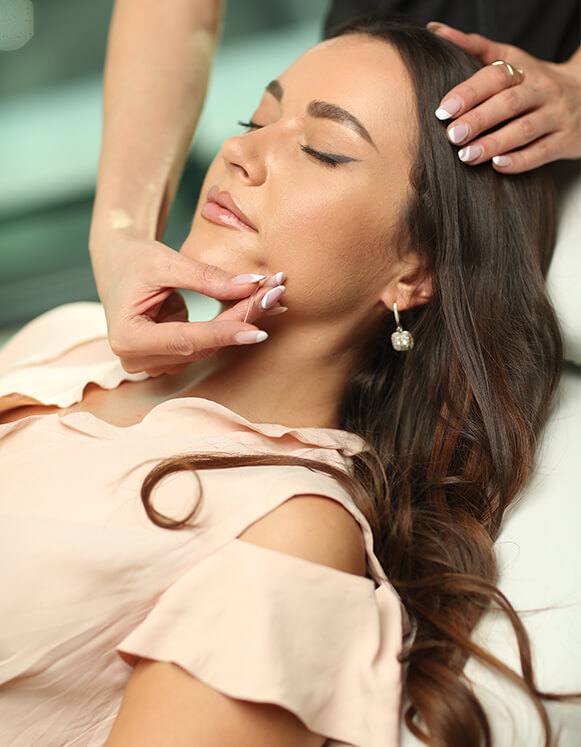 Acupuncture involves stimulating specific points on the body, by inserting very thin needles that are manipulated by hand or by electrical or laser stimulation. Several thousand years ago, East Asian practitioners discovered that the body forms disharmonies as a result of the various physical and mental stresses of life. Oriental medical theory explains these disharmonies as an imbalance of opposing forces called yin and yang. This imbalance disrupts the movement of the body's vital energy (qi) along the meridian pathways, which are channels through which the body's energy is thought to flow. Acupuncture restores the smooth flow of qi. By inserting & manipulating hair-thin needles at specific points, I am able to return the body to its natural balance & promote the body's ability to heal itself.
Cupping
Cupping is an ancient technique, used in many cultures, in which a special cup is applied to the skin and held in place by suction. The suction draws superficial tissue into the cup, which may either be left in place or moved along the body. Cupping brings fresh blood to the area and helps improve circulation.
She has also obtained additional certifications in cosmetic facial rejuvenation and anti- aging techniques.
Frequently Asked Questions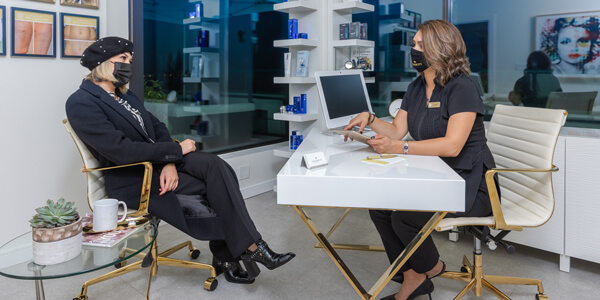 Our Team of highly trained technicians and doctors are available to provide services tailored to your needs.