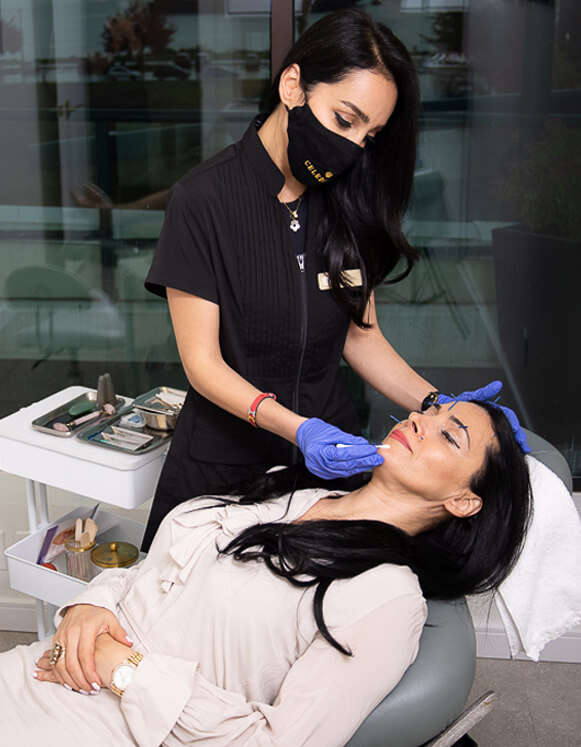 What is Laser Acupuncture?
Laser Acupuncture is a treatment where special light is used to achieve the effects of Acupuncture without the use of the needle. Laser Acupuncture is 100% pain free and is a very good option for those who scared of needles, kids and elderlies.
The use of laser light as an alternative to needles to stimulate acupuncture points has been promoted for almost three decades. For those who are scared of acupuncture this is a great choice, and also for kids. Perhaps the greatest advantage of laser acupuncture is that it's completely painless.
How does Laser Acupuncture work? 
The photon is absorbed by the cells on the skin. This absorption causes bio-chemical, electric and energetic actions to take place. It acts on the sympathetic, Para-sympathetic to release dopamine, serotonin & endorphin etc. Its mechanism of action increases energy and oxygen intake within the cells. This regulates the circulatory function.
She has also obtained additional certifications in cosmetic facial rejuvenation and anti- aging techniques.
Frequently Asked Questions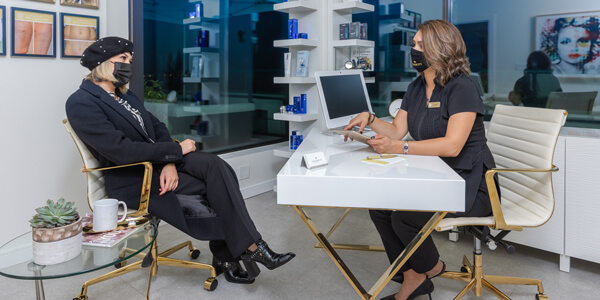 Our Team of highly trained technicians and doctors are available to provide services tailored to your needs.