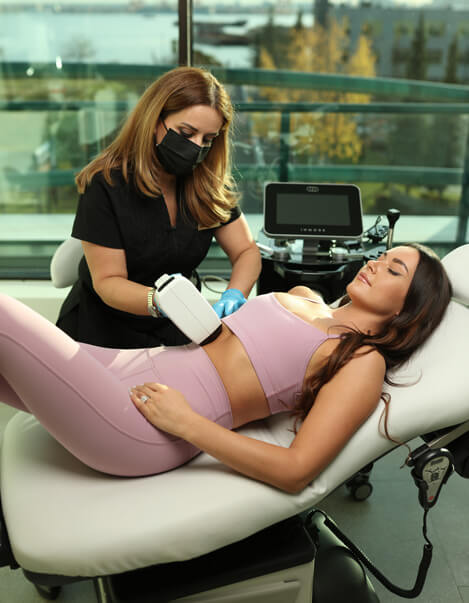 BodyFX is the newest technology in body contouring. It is a long lasting, non-invasive solution to reduce the unsightly appearance of cellulite. It will reshape your body to provide a non-surgical alternative to liposuction. BodyFX is the perfect solution to get rid of your mummy tummy or muffin top, and improve your general body contour.
This new technology is a Radiofrequency (RF) based non-surgical solution to your extra skin and cellulite woes. Almost every woman (and some men) will deal with cellulite during their lifetime. Some refer to their cellulite as being reminiscent of an orange peel. It shouldn't be something we hide or consider shameful (as even the fittest and most diet-conscious individuals can find themselves 'dimpled'). Nonetheless, the road to cellulite-free living is highly sought after. Read on to see if the BodyFX treatment might be suited to you.
Because cellulite and fat deposits are a natural phenomenon for the human body, improving the look of these areas can take more serious intervention than a commitment to the squat rack and vegetable aisle. As such, we turn our eyes towards the idea of reshaping ourselves with some clinically proven strategies. The BodyFX procedure is a vacuum and energy pulsation system that effects the skin and underlying fat. For those who shy away from invasive surgical methods of reshaping, this might be the ticket.
Frequently Asked Questions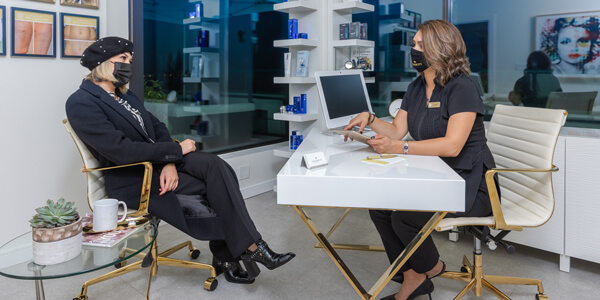 Our Team of highly trained technicians and doctors are available to provide services tailored to your needs.