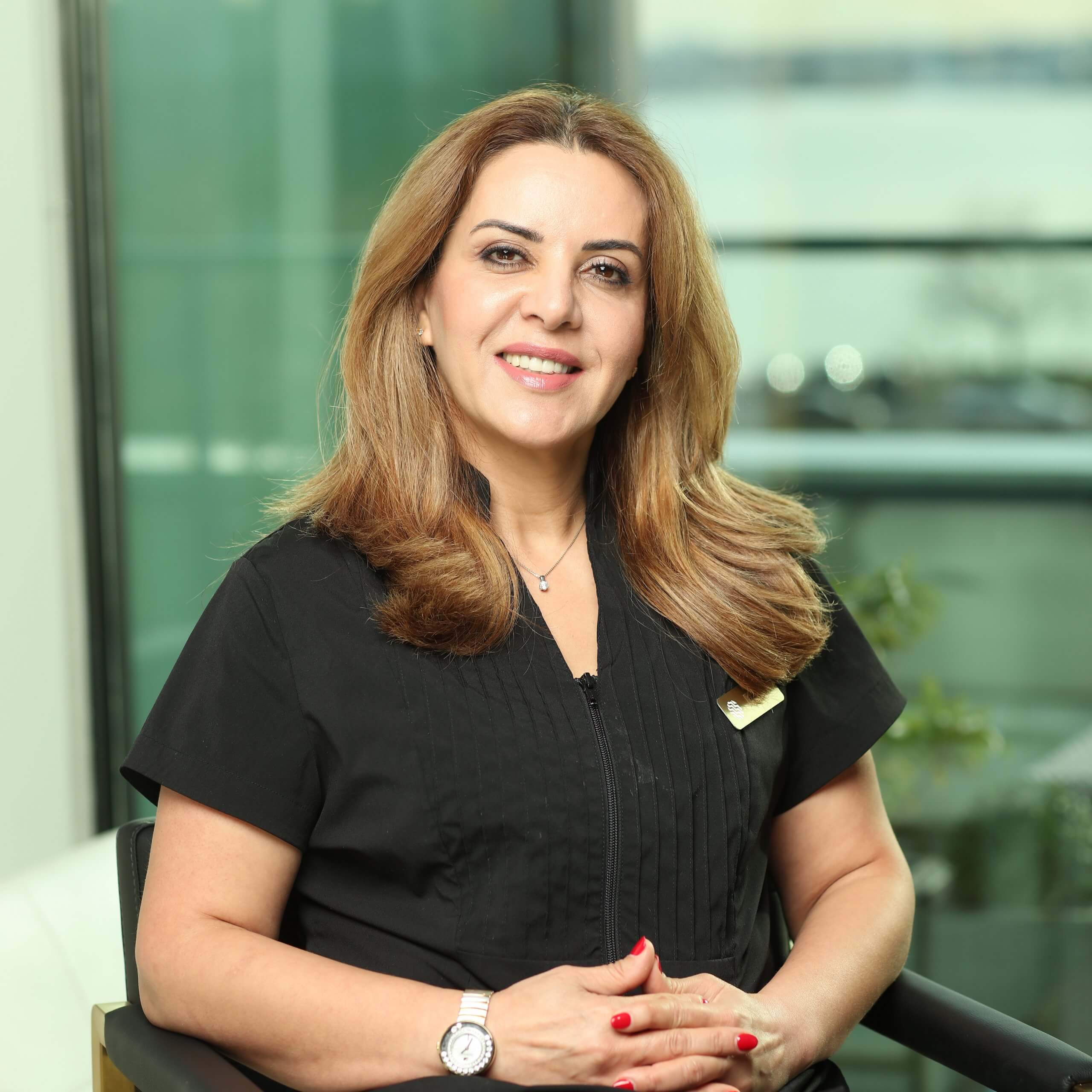 Farzei studied medical laboratory science at the Medical University of Tehran and has been working in the medical field since graduation. After she immigrated to Canada, she decided to bring her medical knowledge and experience to Start a new path in the beauty industry. To achieve her goal, she continued to study and getting her license from the most well-known collage of medical aesthetic in British Columbia and became a laser aesthetician.
she uses various cosmetic medical laser routines to bring joy and confidence to her clients.
Her passion for skin care has been motivating factor for her to keep up-to-date with the most recent advances and techniques in skin care aesthetics.
Farzei strives to provide personalized service specifically tailored to her clients' skin and body architecture. Having worked as an aesthetician for more than 5 years, Farzei believes in each individual's natural beauty. She assists clients to discover and highlight their natural beauty using the latest advances in cosmetic laser and skincare.
She enjoys traveling and interior design, as well as cooking and baking for her family.