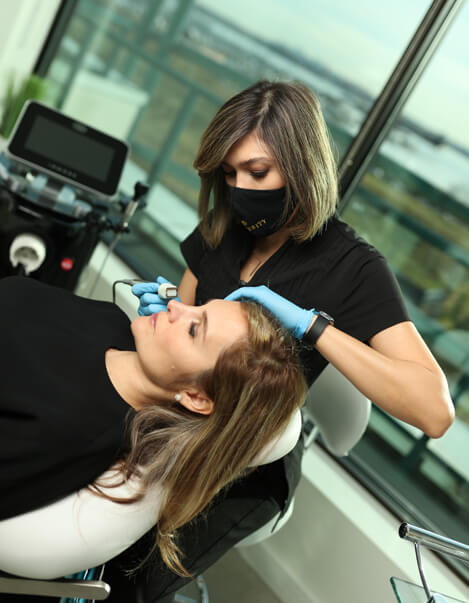 Fractora is a RF micro-needling resurfacing treatment that reduces wrinkles to slow the effects of aging and restore skin to its youthful appearance. Over time it helps to improve the skins elasticity, leaving you with a younger and firmer complexion. Fractora is safe for all skin types.
The gentle heat generated by the Fractora pins in the sub-dermal tissue promotes collagen restructuring for skin rejuvenation. This results in anti-ageing improvements on skin tone and texture for a more radiant appearance through ablation and skin resurfacing. The methodical scattering of micro-lesions allows the skin to heal faster than if the entire area was ablated.
Frequently Asked Questions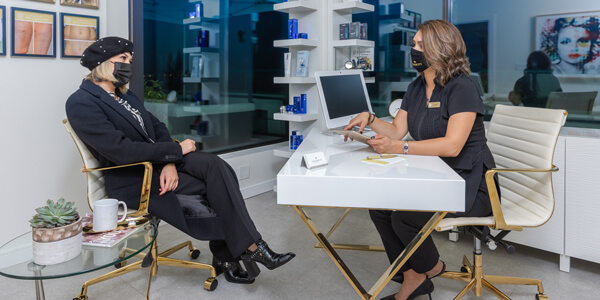 Our Team of highly trained technicians and doctors are available to provide services tailored to your needs.