Fractora is a RF micro-needling resurfacing treatment that reduces wrinkles to slow the effects of aging and restore skin to its youthful appearance. Over time it helps to improve the skins elasticity, leaving you with a younger and firmer complexion. Fractora is safe for all skin types.
Frequently Asked Questions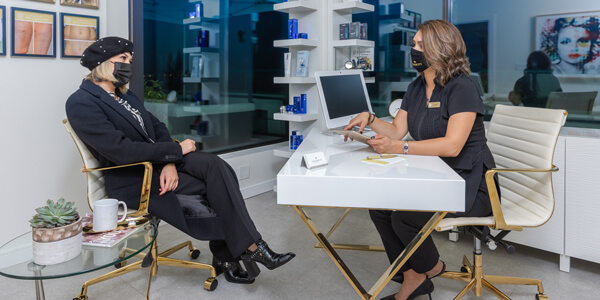 Our Team of highly trained technicians and doctors are available to provide services tailored to your needs.