EARN 10% OFF ON YOUR NEXT LASER TREATMENT BY REFERRING YOUR FRIENDS OR FAMILY!
Because we know that the absolute best advertising is word-of-mouth, we will reward you every time you send us a client. That is, when a new client purchases services from Celebrity Laser Care for the first time and mentions that you sent him/her, we will credit you with 20% off on your next Laser Treatment.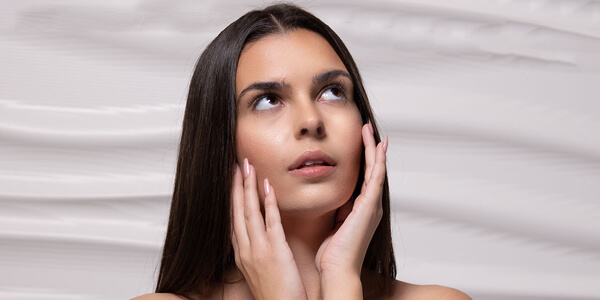 Our Team of highly trained technicians and doctors are available to provide services tailored to your needs.