Our Dream TEAM!
At Celebrity Laser & Skin Care our team is respected for their experience and passion for skin health and offering laser, cosmetic and injectable treatments to patients for naturally beautiful results. We welcome every patient with warmth and knowledge you'll feel comfortable and confident in.
Maryam Montazeri
Clinic Manager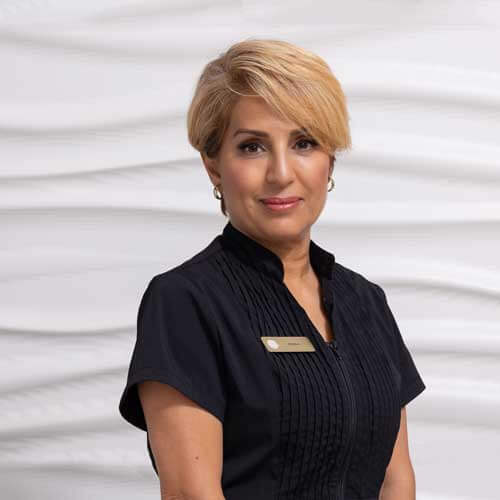 Farah Mayer
Senior Laser Technician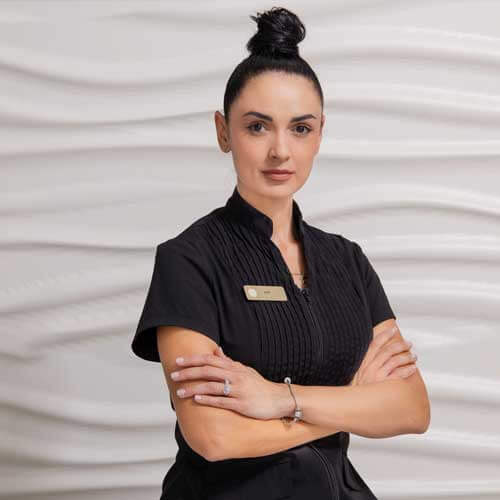 Olga Kovalchuk
Laser Technician
Sali Abrishami BSc, R.AC
Acupuncturist
Sali Abrishami is a registered Acupuncturist with the College of Traditional Chinese Medicine and Acupuncture of BC.
Learn more about Sali
.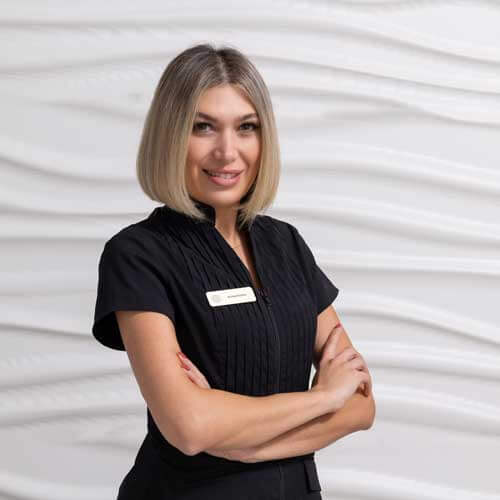 Banafsheh Farahmand
Laser Technician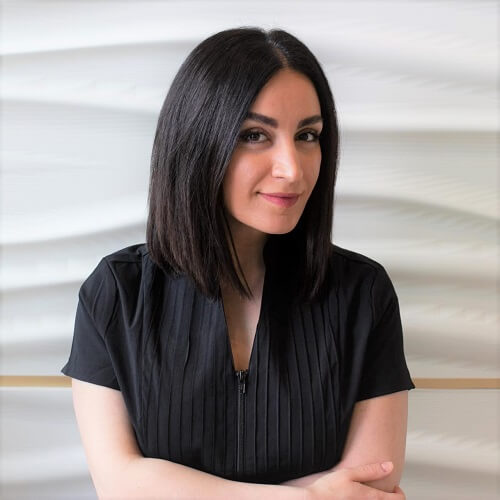 Parastoo Rahmanian
Microblading Artist , Registered Nurse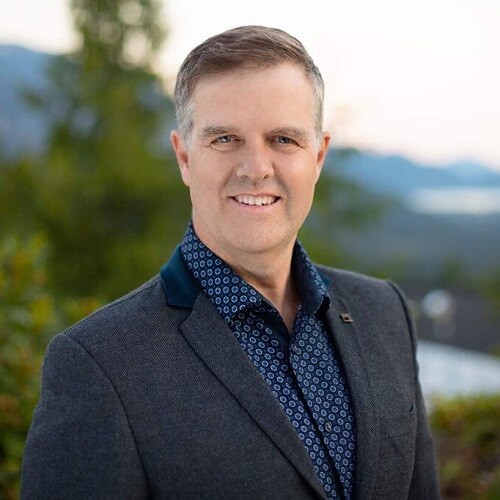 Dr. Guy Morum
Medical Director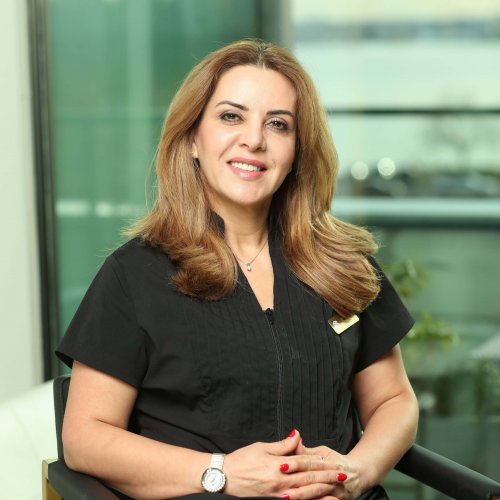 Farzie Paknejad
Laser Technician
Amir Fetanat
Business Development Manager
Amir Fetanat has over 15 years experience in business development, marketing and administration.